Let's Get Winter Outta Here!

Clearance sale on all outerwear—coats, PJs, and boots.
40% off Ruffwear brand items, 30% off other brands.
All sales final.
Local Alert
If you take your dog to the natural areas around the General Mills Headquarters, be aware that a large and very bold coyote followed a Total Dog customer and her (large) dog on the evening of February 27.  When the dog was temporarily out of sight of the owner, the coyote attacked the dog.  Fortunately, the dog wasn't injured.  Be careful.  Read up on how to deal with coyotes.  Here's one source of information:  

http://www.humanesociety.org/animals/coyotes/tips/hazing_guidelines.html
New Products
Katie K9 (MyTalk 107.1), bless her heart, has been sending listeners to Total Dog for boswellia—a supplement that helps relieve joint inflammation and pain—and, gulp!, we haven't had it.  Until now!  Look for NaturVet S.O.D. + Boswellia in our supplement aisle.
---
Greeting Cards Coming Soon!
For dogs and the people who love them. They are on order and will be arriving soon!
Upcoming Events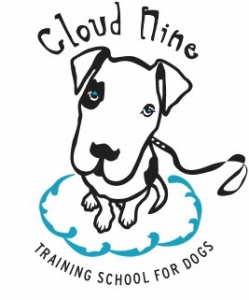 Suzanne Clothier Seminar
Renowned animal behaviorist Suzanne Clothier will be conducting seminars at Cloud Nine Training School for Dogs in New Hope, MN.
Friday April 10 – Sunday April 12
Registration Deadline is April 8, 2015